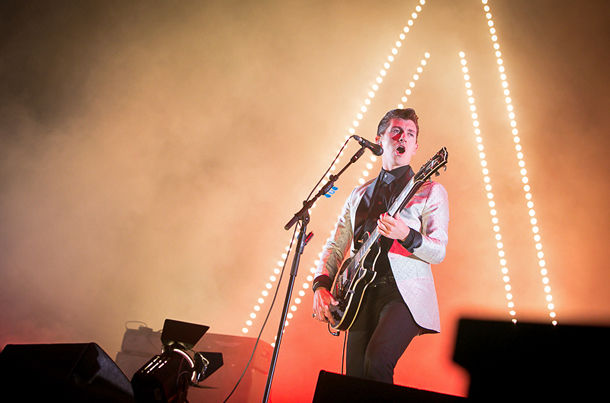 If you think that I'll skip talking about how influential British music has been on the modern music industry and the effect of the cult names and bands that have been a leading factor in our music taste today, you are wrong. I have to say it maybe for the millionth time before I start to number the names.
I am one of those who claim we couldn't have made it this far if it weren't The Who, The Sex Pistols, Queen, The Rolling Stones, The Beatles, Oasis, Blur, Radiohead, David Bowie and many other names that came into our lives from the UK, no matter which part of the world we reside in.
Assuming that you already have those great people in your playlists, I am going to recommend you 13 British musicians, some of whom are relatively new, but killing it as expected.
1. Mumford & Sons
Mumford & Sons have been around since 2007 but we can say that the popularity they now have started with their debut single, Little Lion Man, in 2009. If you are into indie folk music, I am sure you'll like these good looking men that look like they are having a ritual with their instruments while playing live. Plus, 'the album of the year' Grammy was theirs in 2013, with their album Babel. (Don't shoot the messenger but there are rumors about a possible split up real soon)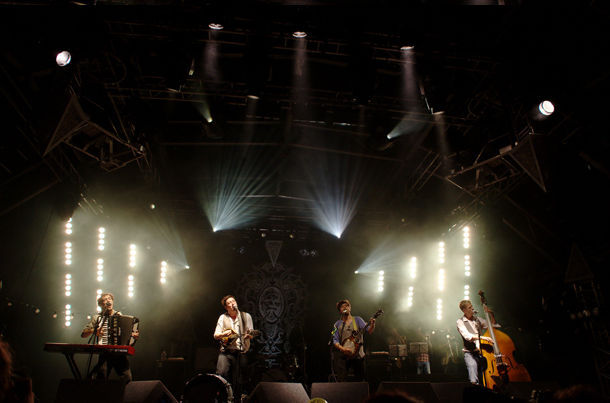 Image Credit: davidwilsonclarke
2. Florence and the Machine
Ms. Florence Welch's voice could be the one that makes it possible to time travel emotionally. It is impossible not to be reminded of the broken hearts, the new excitements, and the old angers while listening to her.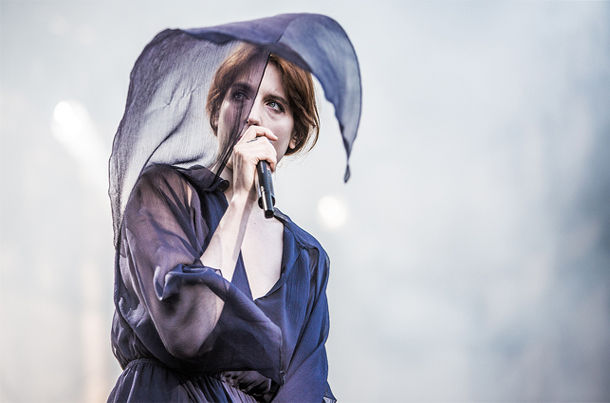 Image Credit: nrk-p3
3. The XX
I lost my belief in genres in music with The XX. Because if I was asked I would say that I didn't like electronic based music. You'll see what I mean after listening to them. They have 2 studio albums, both of which don't include a song that'll make you want to skip.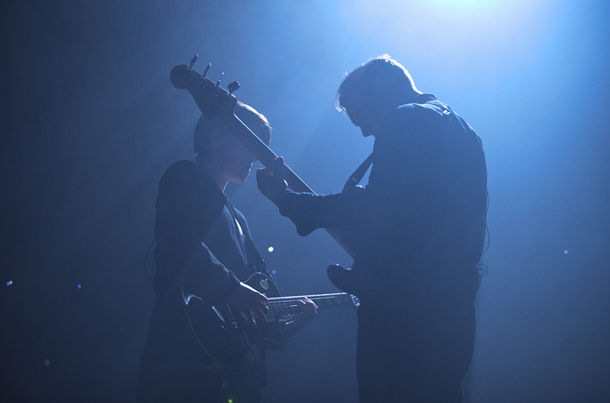 Image Credit: scanner-fm
4. Metronomy
Metronomy guarantees a boost up no matter where you are and when you are listening to them. The backbone of the band, Joseph Mount is also the name behind the amazing remixes of some of the songs by Gorillaz, Lady Gaga and Franz Ferdinand.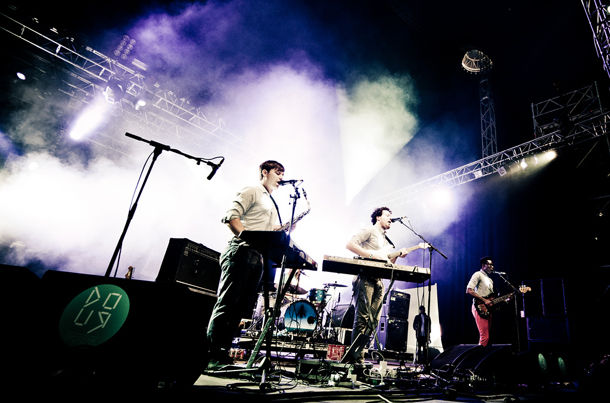 Image Credit: frf_kmeron
5. Laura Marling
Oh Laura. She is probably one of the most talented singer songwriters that are from the UK. Before you start checking her discography out and fall in love with the fragility of her voice, let me shock you by saying she is only 23 years old.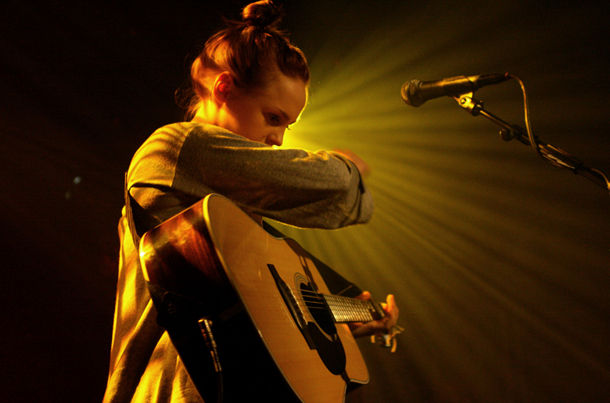 Image Credit: kdamo
6. Travis
If this band was one of my friends, then it would be the one that I reunion with the same excitement after long years of separation. The alternative-pop sound of Travis gets its heartwarming feeling from the lead singer, Fran Healy's velvet-like voice.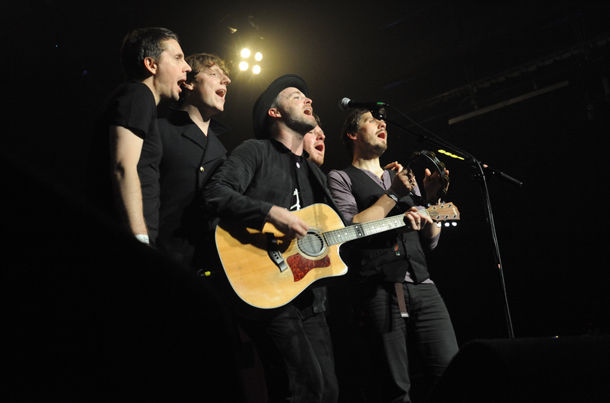 Image Credit: guuskrol
7. Arctic Monkeys
If you thought I wouldn't have the modern definition of indie rock on my list because they are way more popular than the other names here, you couldn't have been more wrong. Give me the riffs, give me the smoky voice of Alex Turner, and give me tune that moves my blood; give me Arctic Monkeys.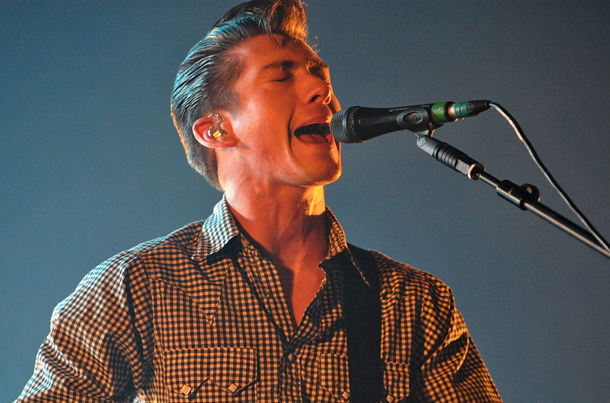 Image Credit: scanner-fm
8. Bat for Lashes
This is the stage name for the Pakistani British Natasha Khan. She has 3 albums so far, the last being The Haunted Man. The catchy thing in her music is the way she adapts her voice to the songs individually. Plus, she is a multi-instrumentalist.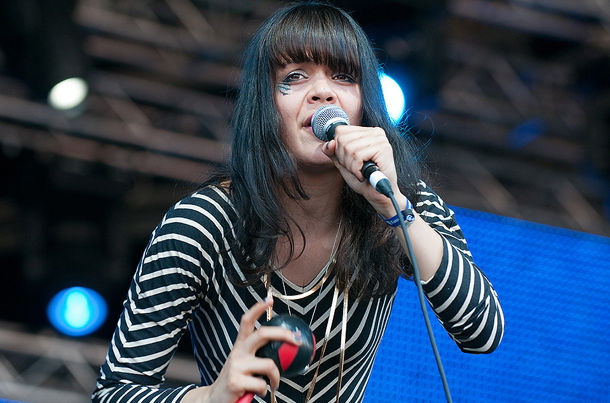 9. Keane
There was a time when the lyrics of a song meant a bit more than the music itself to me. Right at that time, I was introduced to Keane and fell in love with the piano and drum based songs filled with emotion. I am sure you've heard of their hit Somewhere Only We Know in a movie or a series. Believe me they have way more to discover.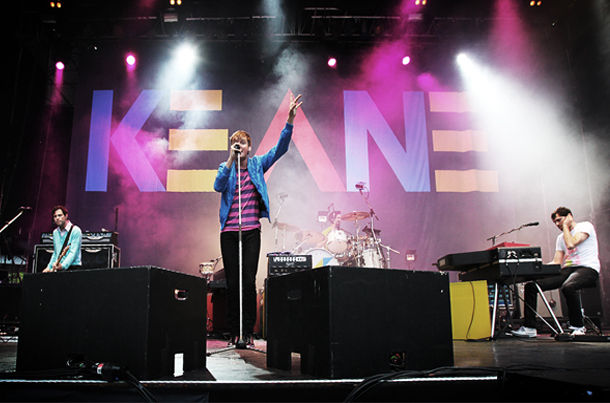 Image Credit: nrk-p3
10. Belle & Sebastian
Belle & Sebastian are one of the sincerest bands ever. You probably have come across to them at least in 3 or 4 movies you have watched but haven't realized. The daily problems that everyone has to go through, heart brakes, misery, excitement and joy are told in the best possible way in their songs.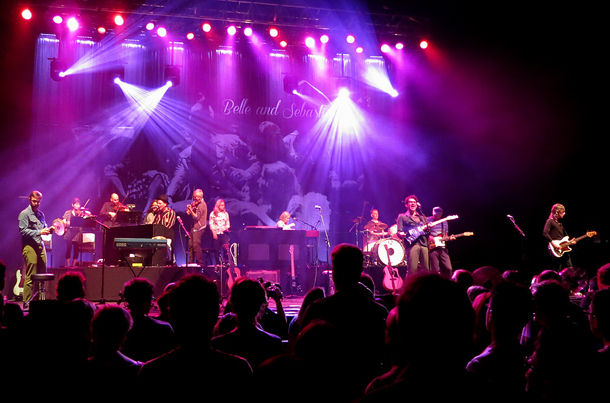 Image Credit: bsearles
11. Ed Harcourt
To be a fan of both Tom Waits and Jeff Buckley served much to Ed Harcourt, this is what we get when we listen to his solo albums, after he separated from his former band, Snug. His distinctive voice and music apprehension that has no sharp boundaries give the feeling of discovering something new every time you listen to him.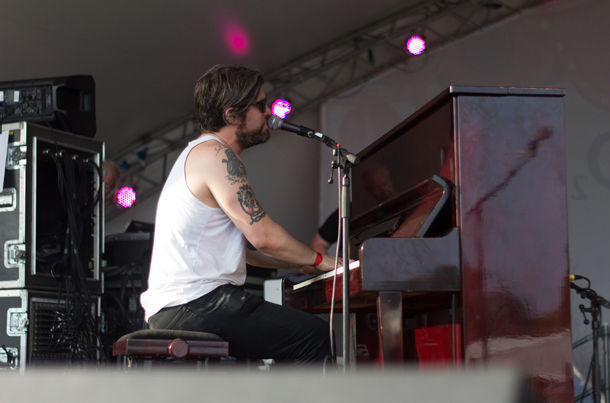 Image Credit: zacturner
12. Bloc Party
Is something average can be expected from a band if they list their major inspiration sources as Sonic Youth, The Cure and Joy Division? Especially when the 4 people that are in the band are this talented? Well, Bloc Party keeps on making us leave our seats and sing our lungs out for quite a while now and so here we are.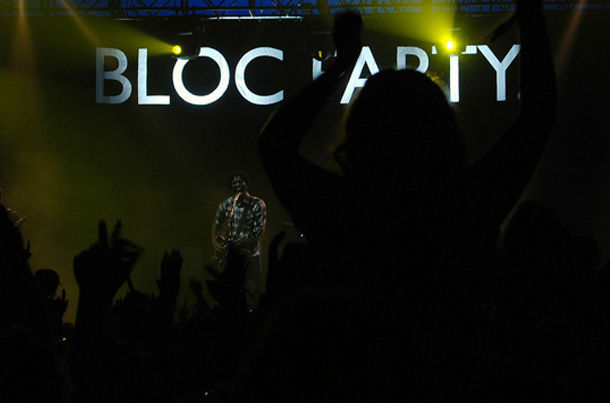 Image Credit: jasonargo
13. Amy Winehouse
I am sure you are familiar with the feeling that surrounds you after hearing about a musician's sudden death. I am talking about the certain misery that lingers in your life for quite a while when you know the person who was singing your feelings out loud, no longer exists.
That feeling haunted me when I heard about Amy Winehouse's death.
I don't want to change the mood of the post by telling more about the sorrow but let me put it up this way; I want to believe that Amy Winehouse is still everywhere where her exceptional music is played. Don't miss the chance of hanging out with her.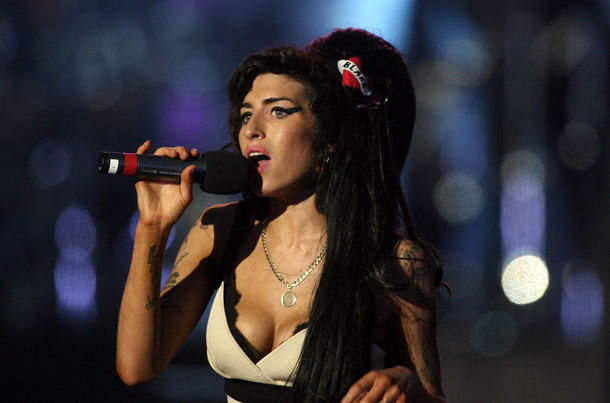 Image Credit: beaconradio
Main Image Credit: ausnahmezustand