BDCloud 2017 will be started on 05 Dec and it will be ended on 07 Dec 2017.
BDCloud 2017 is going to be in Vietri sul Mare, Italy but the venue of the event hasn't been determined yet.
The 7th IEEE International Conference on Big Data and Cloud Computing is an annual Conference.


Events
BDCloud 2016

Hilton Atlanta Hotel

08 - 10 October 2016
BDCloud 2015

Dalian Zhongxia Garden Hotel

26 - 28 August 2015
Related Events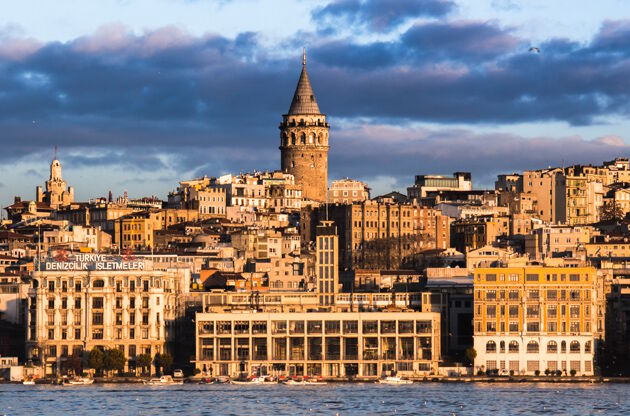 34th International Beauty & Care, Professional Cosmetics and Hair, Spa & Wellness-Fitness Products and Equipment Fair
Istanbul, Turkey
Trade Show
25 - 28 February 2021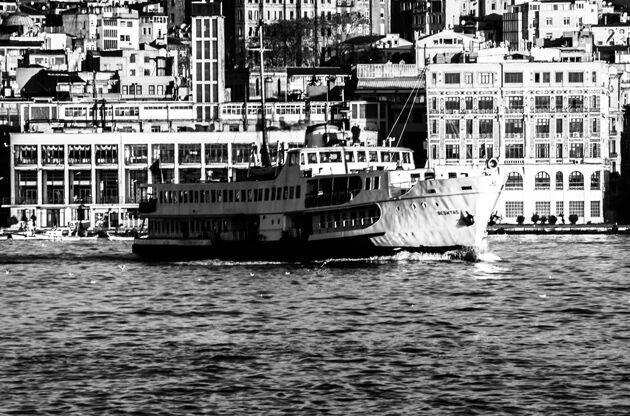 Non-Ferrous Metals Technology, Machinery and Products Special Section
Istanbul, Turkey
Trade Show
12 - 14 November 2020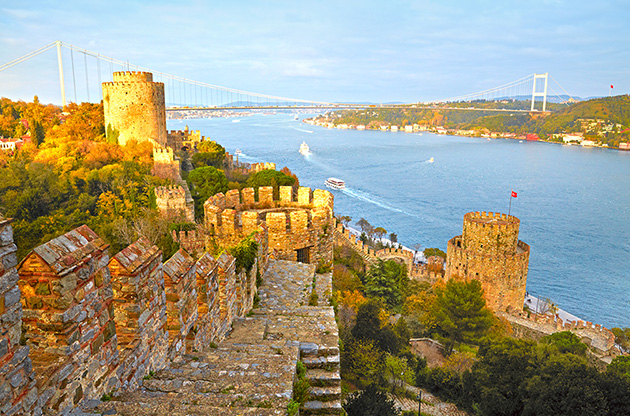 15th International Iron – Steel and Foundry Technology, Machinery and Products Trade Fair
Istanbul, Turkey
Trade Show
12 - 14 November 2020
load time : 74ms
- last update time : 01-01-0001
Connect with Name Surname