The starting of AVS Symposium 2017 will be 29 Oct and the ending date of the Conference will be 03 Nov 2017.
The 64th International Symposium and Exhibition of the Science and Technology of Materials, Interfaces, and Processing (AVS Symposium 2017) will be held at Tampa Convention Center in Tampa, Florida USA.
AVS Symposium 2017 is an annual Conference.

Venue
Tampa Convention Center
Address : Downtown, Tampa, FL, USA

Events
AVS 2014

Baltimore Convention Center

09 - 14 November 2014
Related Events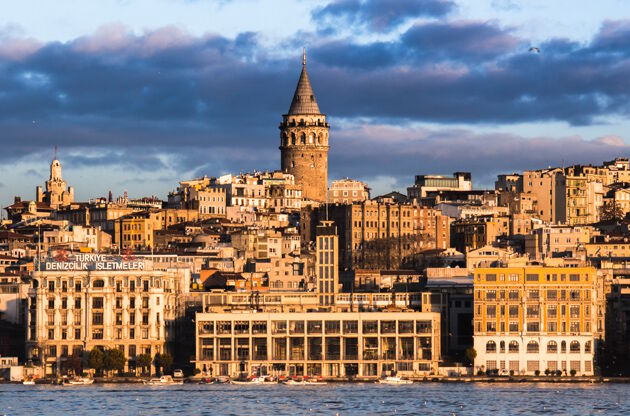 34th International Beauty & Care, Professional Cosmetics and Hair, Spa & Wellness-Fitness Products and Equipment Fair
Istanbul, Turkey
Trade Show
25 - 28 February 2021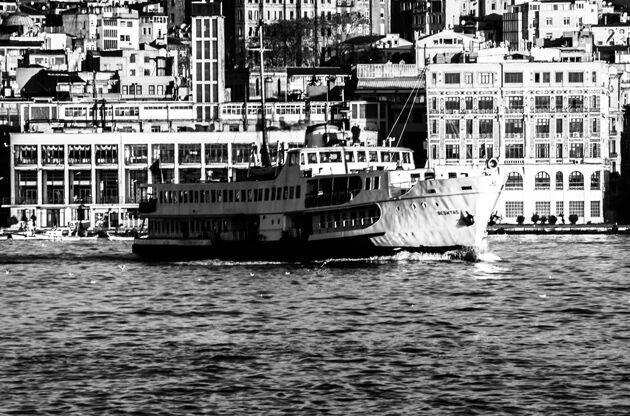 Non-Ferrous Metals Technology, Machinery and Products Special Section
Istanbul, Turkey
Trade Show
12 - 14 November 2020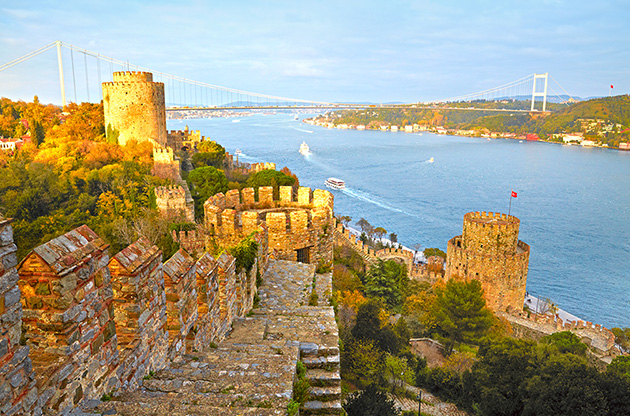 15th International Iron – Steel and Foundry Technology, Machinery and Products Trade Fair
Istanbul, Turkey
Trade Show
12 - 14 November 2020
load time : 32ms
- last update time : 01-01-0001
Connect with Name Surname