AusACPDM 2018 is going to be between 21 Mar and 24 Mar 2018.
The calls you to Auckland, for Conference of the Australasian Academy of Cerebral Palsy and Developmental Medicine. It will be arranged at The Langham Hotel.
AusACPDM 2018 is an annual Conference.
Let Auckland must do attractions make you fall in love with this city when you are there for AusACPDM 2018. Here are the top notch things to do in Auckland!

Venue
The Langham Hotel
Address : 83 Symonds Street, Grafton, Auckland 1010, New Zealand

Events
AusACPDM 2016

Adelaide Convention Centre

30 March - 02 April 2016
AUSACPDM 2014

11 - 14 March 2014
Related Events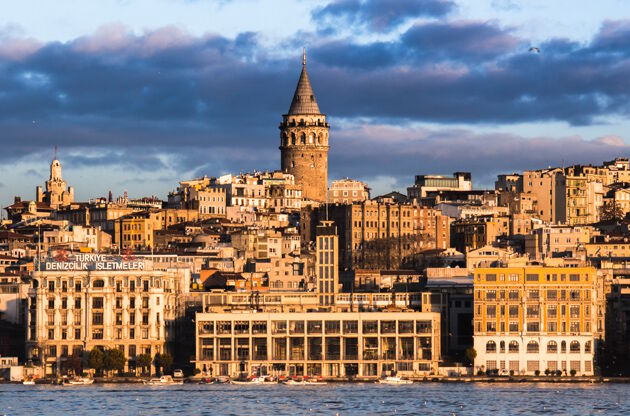 34th International Beauty & Care, Professional Cosmetics and Hair, Spa & Wellness-Fitness Products and Equipment Fair
Istanbul, Turkey
Trade Show
25 - 28 February 2021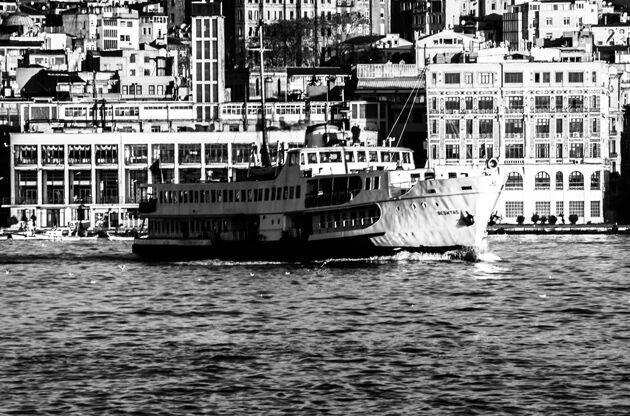 Non-Ferrous Metals Technology, Machinery and Products Special Section
Istanbul, Turkey
Trade Show
12 - 14 November 2020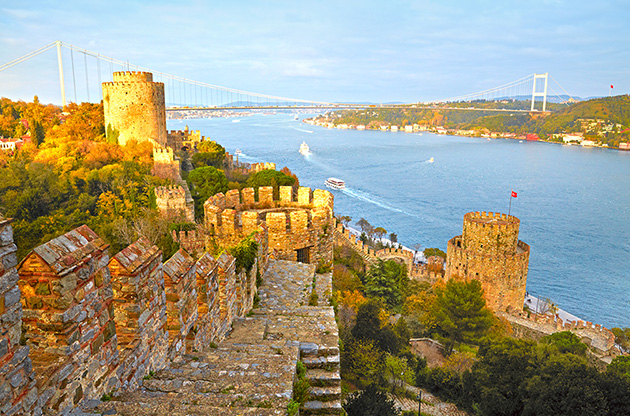 15th International Iron – Steel and Foundry Technology, Machinery and Products Trade Fair
Istanbul, Turkey
Trade Show
12 - 14 November 2020
load time : 31ms
- last update time : 01-01-0001
Connect with Name Surname