Aqua-therm Almaty 2017, will take place from 05 Sep to 08 Sep 2017.
The invites you to Almaty, for International Exhibition for Domestic and Industrial Heating, Water supply, Sanitary, Air-conditioning, Ventilation Equipment. It will take place at Atakent International Exhibition Centre.
Aqua-therm Almaty 2017 is an annual Conference.
Let Almaty must do attractions make you fall in love with this city when you are there for Aqua-therm Almaty 2017. Here are the top notch things to do in Almaty!

Venue
Atakent International Exhibition Centre
Address : Timiryazev Street, Almaty, Kazakhstan

Events
Aqua-Therm Almaty 2016

Atakent International Exhibition Centre

05 - 08 September 2016
Related Events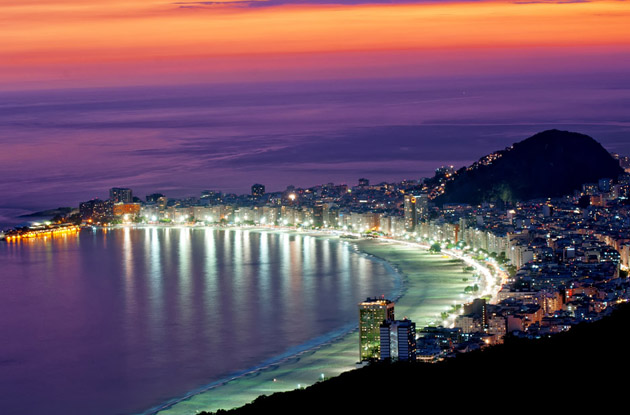 20th International Botanical Congress
Rio de Janeiro, Brazil
Conference
23 - 29 July 2023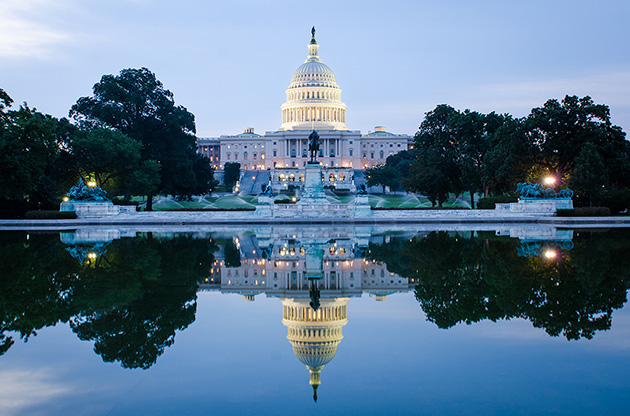 The Annual Meeting of Pediatric Academic Societies
Washington, D.C., USA
Conference
28 April - 03 May 2023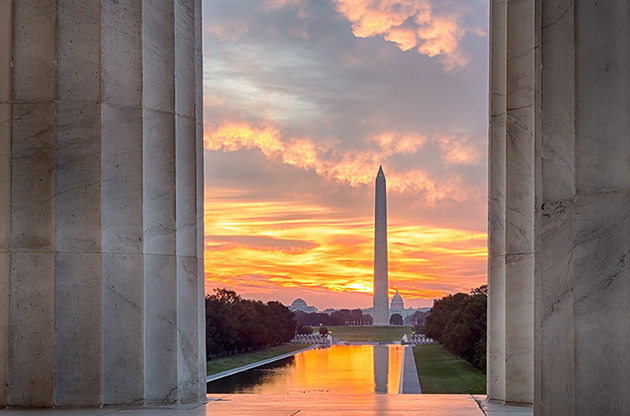 American Academy of Optometry Meeting 2024
Washington, D.C., USA
Conference
06 - 09 November 2024
load time : 36ms
- last update time : 25-08-2017
Connect with Name Surname