AFER Conference 2018 will be between 11 Jan and 13 Jan 2018.
The Conference will be at Novotel Canberra in Canberra, Australian Capital Territory Australia.
The 21th Accounting, Financial & Economic Research Conference is an annual Conference.
Let Canberra must do tourist attractions make you adore this city when you are there for AFER Conference 2018. Here are the great things you can do in Canberra!

Venue
Novotel Canberra
Address : 65 Northbourne Avenue, Canberra ACT 2601, Australia

Related Events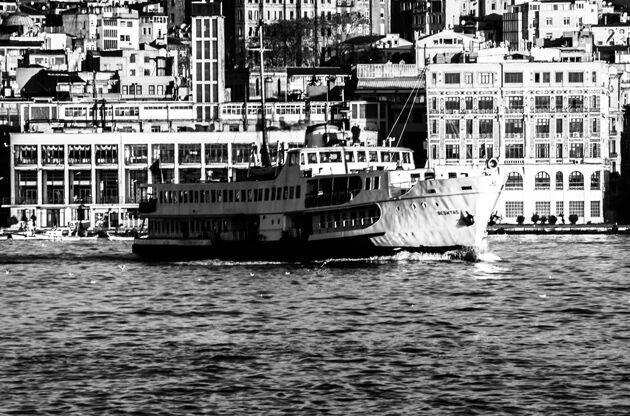 6th Medical Equipments Fair and Integrated Health Services - 4th International Health Congress and Symposium
Istanbul, Turkey
Trade Show
05 - 08 December 2018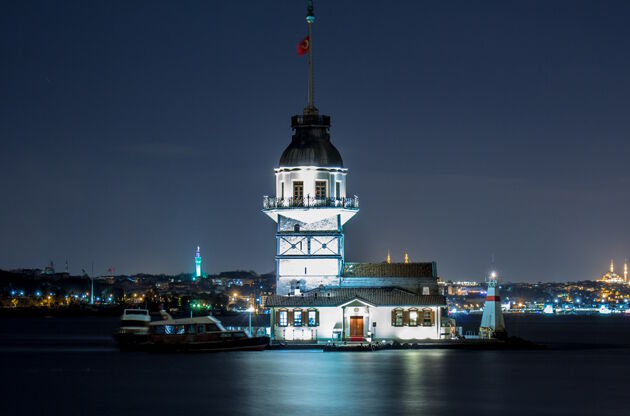 28th İstanbul Art Fair
Istanbul, Turkey
Trade Show
10 - 18 November 2018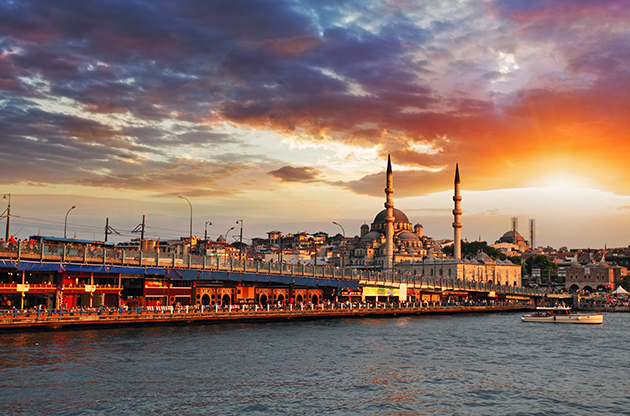 9th International Trade Fair for Infrastructure, ITS Traffic Management, Safety and Parking 2019
Istanbul, Turkey
Trade Show
10 - 12 April 2019
Other Events in Canberra

The 24th International Conference on Historical Linguistics
Canberra, Australia

69th Annual Scientific Meeting of the Royal Australian and New Zealand College of Radiologists
Canberra, ACT, Australia
load time : 53ms
- last update time : 01-01-0001
Connect with Name Surname